Hey everybody, I'm new here. Nice to meet you.
About me, I'm late 20's, but i feel ancient and not in a good way. You know how you're supposed to get wiser with age? Well, I feel like that's working in reverse. I'm literally the Benjamin Button of aging dumber.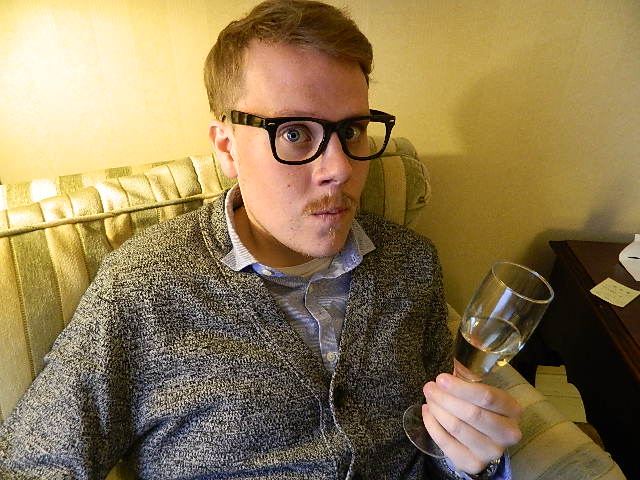 God I wish I was still that thin...
Anyway... I used to teach English as a foreign language for a living while I lived in Japan.
That was a blast. Yay Japan

Now I'm back living in California with my family

 ugh.
I teach Japanese for a living, but all that does is feed my coffee habit. I write a lot, but not well, and hardly professionally. I'm probably here looking for more post-NaNoWriMo bonding with other readers/writers/literate folk.
Pleasure to make your acquaintance and what not.



Posts

: 1


Join date

: 2016-12-03


Location

: California



I'm so glad to have you aboard.  May I call you Cookie?

It sounds like you've had an interesting experience in life so far.  I'm glad I got the chance to meet you over NaNo, and I look forward to spending more time getting to know you and your work (hopefully!) in many years to come.
Admin





Posts

: 114


Join date

: 2016-03-13


Location

: Cottage on the Fen




---
Permissions in this forum:
You
cannot
reply to topics in this forum